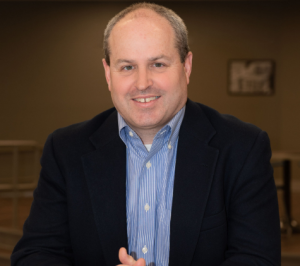 Brendan Murphy, CMA, is the Director of Finance and Administration at Guardian Pharmacy of Maine, where he is responsible for financial activities including planning, reporting and controls. He oversees the Billing Office and Inventory Purchasing functions, and interfaces with our corporate partners in activities related to financial reporting and controls, human capital development and information technology.
Prior to joining in 2018, Mr. Murphy had extensive experience including corporate financial reporting and analysis, capital budgeting and planning, business information analytics, and system implementation and integrations.
Mr. Murphy received his Bachelor of Arts from the University of Notre Dame and completed his MBA at the University of Southern Maine.